We will always choose the best translation professional for your project.
Translation is the written rendition of a text, from one language into another. However, this activity is not only a mere translation of words: in fact, translators need to be able to understand and render the different nuances of the text. They also need to be knowledgeable of the elements pertaining to a specific culture – that do not always have a direct equivalent in the other language. When faced with a list of possible translations for a specific term, a qualified translator is able to identify the one that best renders the original idea, in its context.
We translate: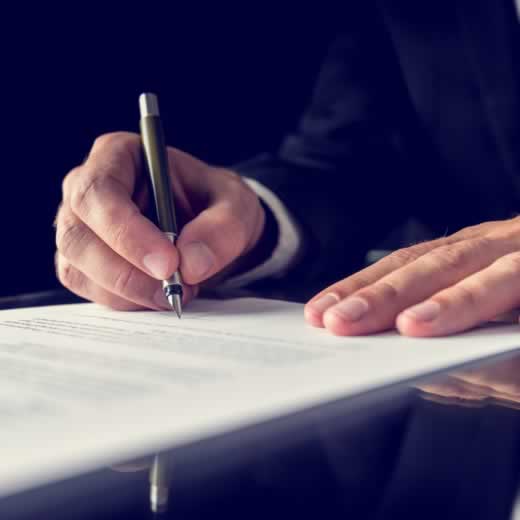 Certificates and other legal documents.
We can also provide you with a Certified translation, when needed
Birth, wedding, death certificates
Contracts
Police clearance certificates
Technical and scientific texts
Articles
Essays and papers
Manuals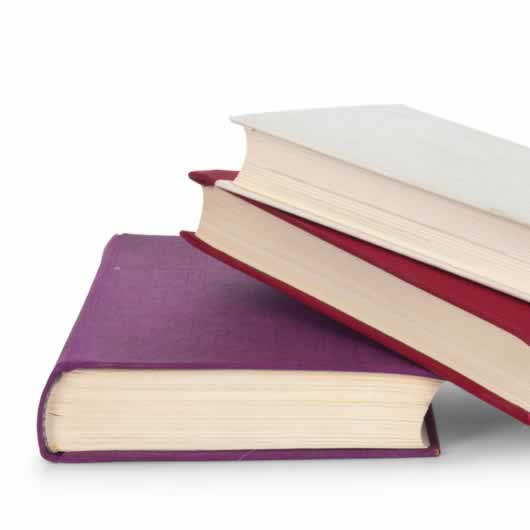 Literary texts
Novels
Poems
Children books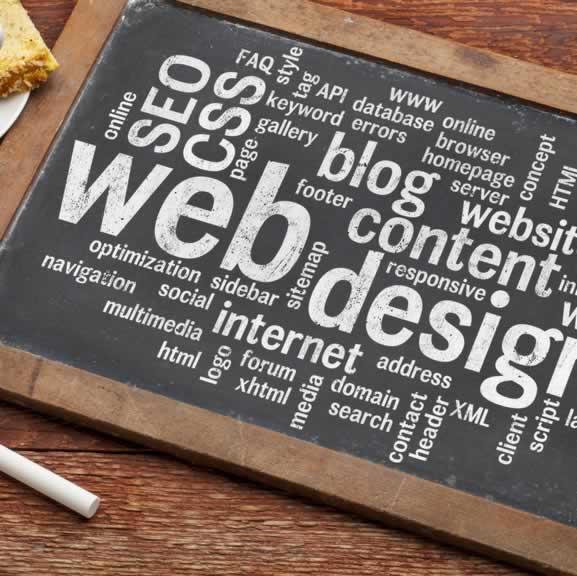 Marketing texts
Websites
Brochures and leaflets
Newsletters
…and much, much more!
Moreover, in order to ensure the maximum level of terminological accuracy, we always make sure that a mother-tongue professional (a lawyer, a doctor, an engineer, an architect, etc.) reviews the final text.
Tips for Translation…
Please,make sure that the text to be translated is clear, complete, and legible so that the translator can fully deliver the author's message.
If you re contacting us for the translation of a legal document (e.g. a certificate), please inform us if you also need a certified, notarised or legalised translation. In that case, please note that you will be charged additionally for the extra service.
If you need the translation delivered with urgency, or should the text deal with a particularly technical subject, please be aware that we will charge you with an higher rate.